Tax-free fashion: why Spain is our new favourite shopping destination | Limitless Spain
2 min read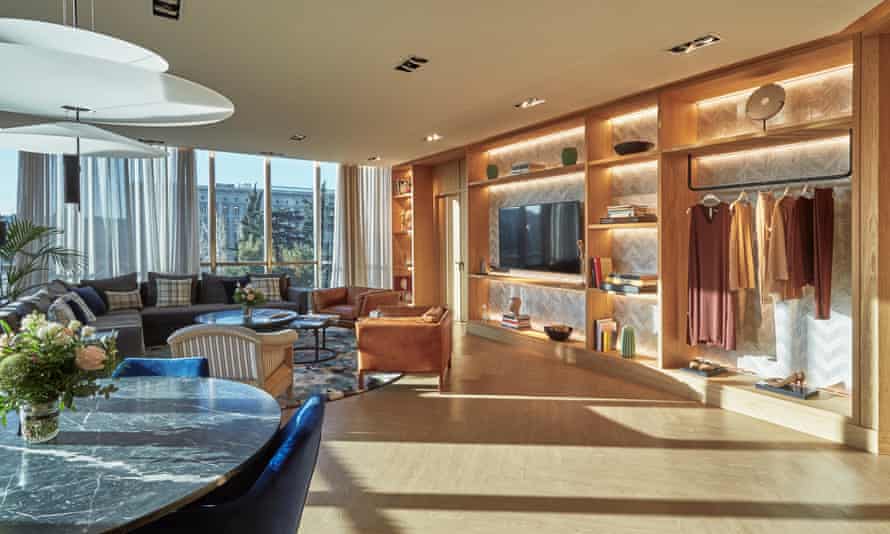 [ad_1]

Think Spanish fashion, you might think heritage houses such as Loewe and Balenciaga. You might think of craft tradition – artisanal leather and intricate wickerwork. Or some of the world's most coveted shoes, from Manolo Blahniks to Castañers, or emerging brands making waves such as Hereu and Mercules. You may well think of El Corte Inglés, grown from a small tailor's shop in Madrid into the biggest department store group in Europe – where you'll find all of the above. And now, you can think that you might get a lot more Spanish shopping for your money …
UK visitors to Spain can now claim up to 15.7% IVA (essentially Spanish VAT) on shopping to take back home, from handbags to handsets, with no minimum spend – one of the highest tax refund rates in the world for Brits.
And El Corte Inglés is offering extra benefits on top for UK shoppers: a 10% reward on the total of all purchases loaded on to a gift card and the opportunity to add all in-store purchases to one tax-free invoice (making cheaper purchases eligible for a higher return). British Airways members will also receive three Avios points for every euro spent.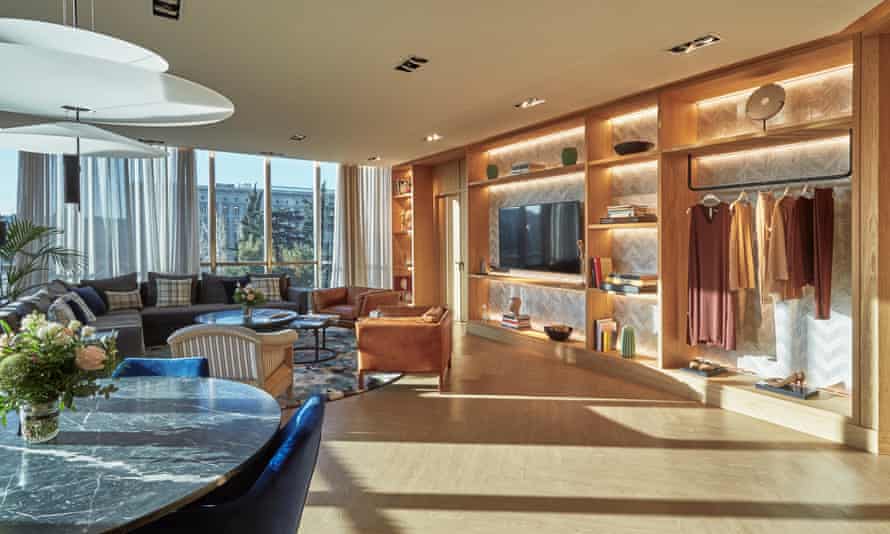 So how can you claim? Key El Corte Inglés stores in Madrid, Barcelona and Marbella are offering in-store refund facilities. For shoppers anywhere else, simply pick up a digital stamp (DIVA) when you purchase to process at customs.
And to put it into context, this means: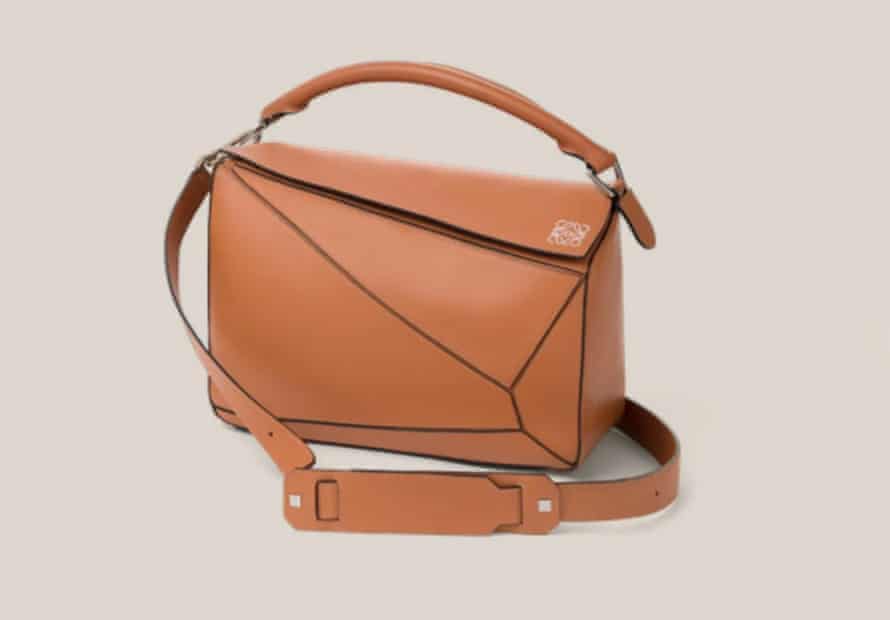 That Loewe puzzle bag in nappa calfskin you've been eying up – the first designed by creative director Jonathan Anderson?
It was €2,300 (£1,937), but after your VAT refund will now cost €1,966 (£1,656) – plus a €230 (£193) gift card for you to spend in-store. You can pick it up in El Corte Inglés' Serrano and Castellana, Madrid stores, Diagonal in Barcelona or Puerto Banus in Marbella.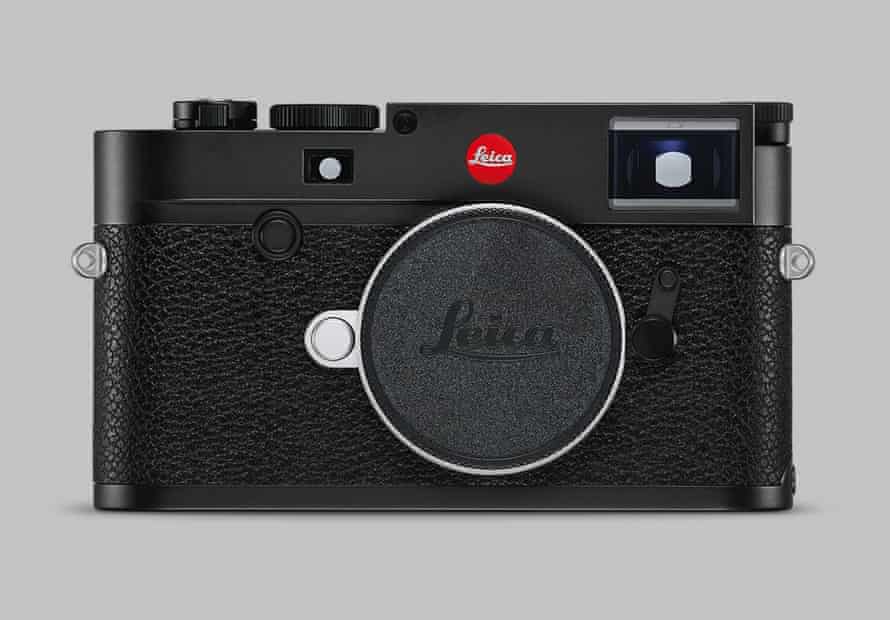 A lovely little Leica camera for some serious holiday snaps?
It starts from €8,199 (£6,906) to €6,911 (£5,821) – with €819 (£689) back to spend.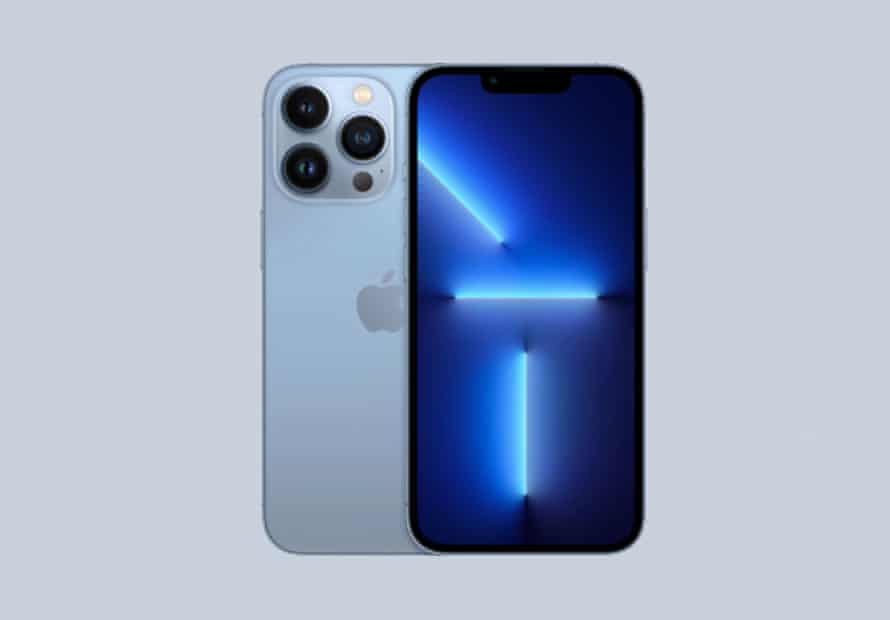 Or if you prefer to take your pics on Apple's iPhone 13 Pro 512GB, that starts from €1,509 (£1,271) to €965 (£813), with €150 (£126) on your gift card.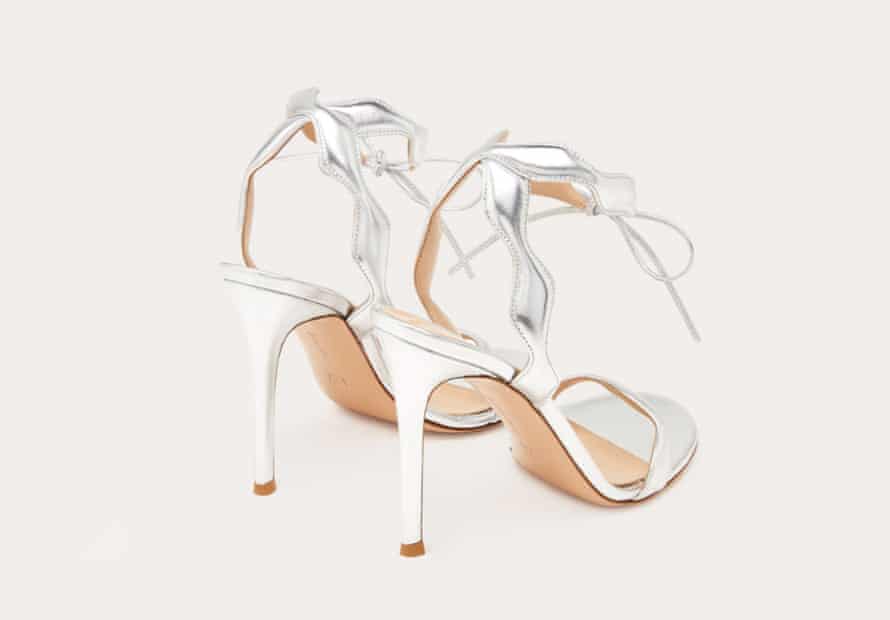 And if you want to walk away in these Gianvito Rossi sandals – originally €750 (£631) – you'll do so almost €100 (£84) better off, and with €75 (£63) on your El Corte Inglés gift card. Just stay off the cobblestones.
To find out more, visit elcorteingles.com/luxe/uk-tax-free-shopping
[ad_2]

Source link